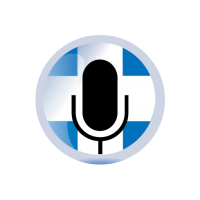 Is there a quick and easy way to reduce non traumatic mandible dislocations without the need for sedation?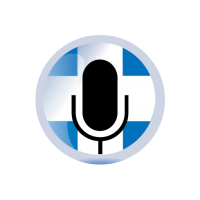 A shorter episode 11 this month, looking back at the Fundoscopy and Tetracaine Bites and looking at a genetic study that could determine how you metabolise Tramadol and a study that links anticholinergics with dementia.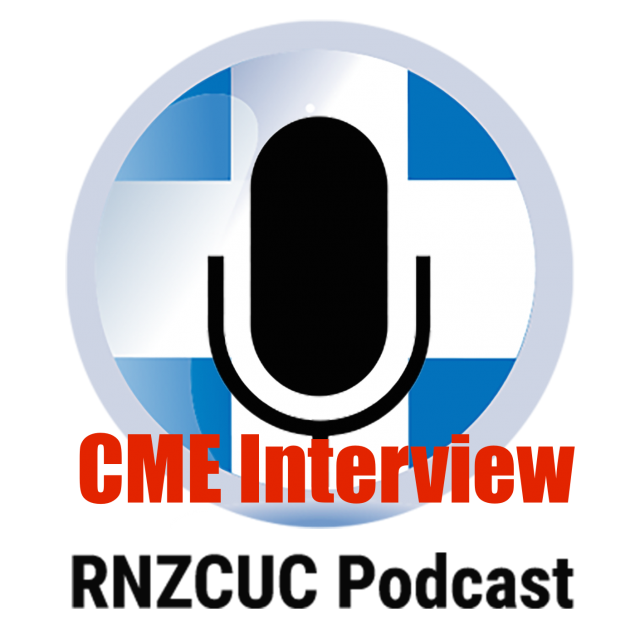 What anti-emetics do you use for nausea and vomiting in pregnancy and which ones should you use? We talk with Urgent Care physician Dr Richard Chen who looked into this topic for his Medical Literature Project as part of his Fellowship Training with the RNZCUC.