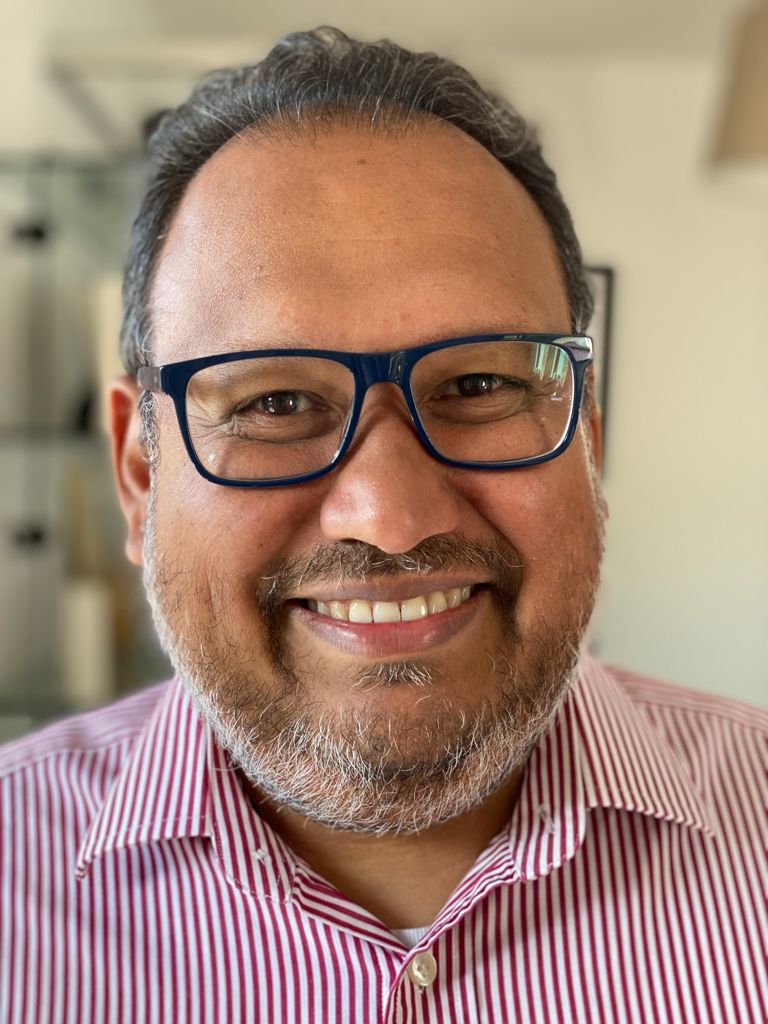 Qualifications:
MBChB (Sheffield) 2000
MRCS (Glasgow) 2004
MD (Sheffield) 2014
FRNZCUC 2016
Examiner for the RNZCUC UCPEX 2017-2019
Education faculty member RCSI Fellowship in Urgent Care 2020-ongoing
Abstracts in Urgent Care Section Editor, Journal of Urgent Care Medicine 2020-ongoing
Biographical Information
Ivan is a Fellow of the Royal New Zealand College of Urgent Care with a passion for developing and improving education delivery within urgent care.
Having an extensive background in surgery, emergency medicine and urgent care, Ivan brings a wide breath of experience, skills, and knowledge. In previous surgical roles in the UK, he has completed all surgical subspecialties, and whilst in New Zealand, worked in all the metropolitan Auckland emergency departments. Presently Ivan resides in Dublin where he has been instrumental with training the RNZCUC registrars and RCSI fellowship trainees. Additionally, he has pioneered a pilot clinical training for Advanced Nurse Practitioners in Urgent Care through the University College Dublin, Masters programme.
Ivan is currently completing a Lean Six Sigma Black Belt programme on developing and improving urgent care education within urgent care.
Ivan has been involved in research throughout his career, initially in the field of Surgical oncology and more recently in Urgent Care.
Ivan's other interests are travelling and enjoying various international cuisines. He is presently involved with local charities for homeless and socially deprived residents of Dublin. Previously in Auckland, Ivan was involved with the Gratis Freestore project looking at similar issues there.