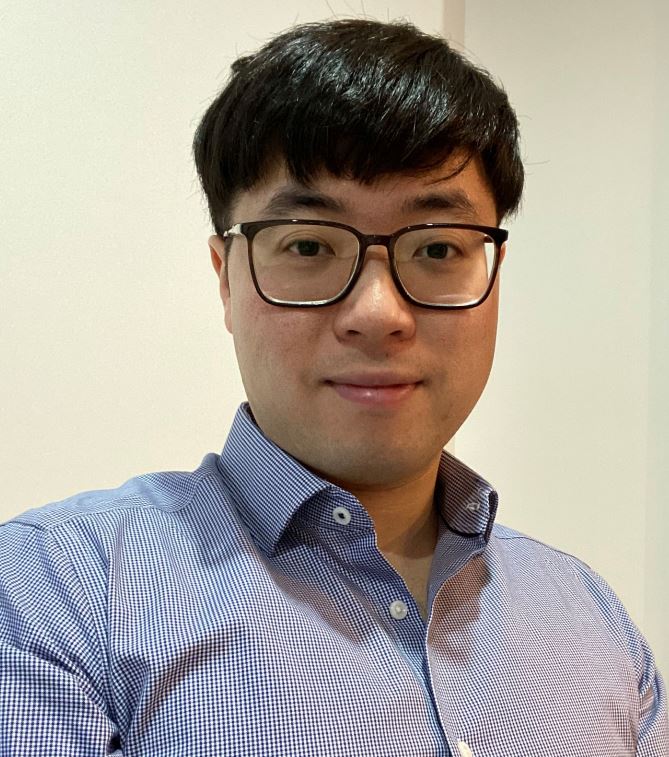 Qualification:
MBChB (Otago) 2014
ACEM EMC 2019
RNZCUC Registrar Committee – 2021
RNZCUC Education Committee 2021, 2023
FRNZCUC 2021
Urgent Care Physician, Hamilton 2019-Present
Biographical information:
Tae is a Fellow of the Royal New Zealand College of Urgent Care based in Hamilton.
He has served as a member of the registrar committee during his training.
He is also a member of the education committee and contributed to the development of the college curriculum in 2021.
His passion is in teaching medical students and promoting up to date medicine to deliver best practice in his clinic.
His most current interest lies in developing his skills in POCUS.