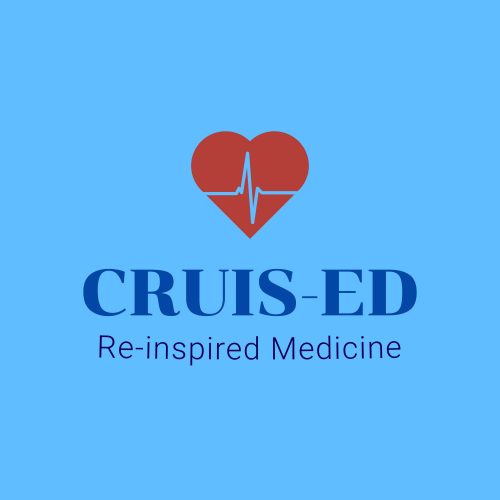 Join us for the Cruis-ED Emergency Medicine Event of the Year.
As the landscape to healthcare continues to evolve so does the Emergency Medicine Conference. Emergency medicine involves the saving of lives. This however comes at a cost, the burden at times affecting a health worker's ability to offer quality care to their patients. The 2020 Emergency Medicine Cruise Conference is designed for all physicians, paramedics and nurses involved in , front line, Acute and Trauma care. Limited spaces available for students.
We also aim to redress the balance by providing a fun learning environment in which practitioners can incorporate learning with team building in alignment with our conference theme – Re-inspiring Medicine. This conference cruise has been carefully organised to provide a wow factor while we cover hot topics effecting ED's which will be delivered by very experienced and inspirational speakers.
Running the conference during school holidays also allows delegates the opportunity to reconnect with their families and friends during conference 'downtime' a luxury not afforded at traditional meetings. Conference is held over 4 half days only allowing for port days to be spent at leisure off the ship exploring the islands.
All meals are included in this fabulous 10 day educational cruise to the South Pacific along with free childcare and onboard entertainment.
https://www.cruis-ed.com/our-schedule
https://www.cruis-ed.com/our-speakers
Location: P&O Pacific Explorer – The Marquee
Sydney to New Caledonia (Lifou, Mare, Isle of Pines & Noumea)
Australia
Date: 6-15 June 2020
CME points pending