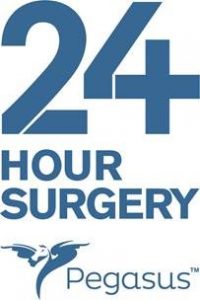 Have you ever considered a change in location?
Are you interested in working in one of the largest Urgent Care clinics in New Zealand? Join a well-supported team of many other urgent care fellows and trainees. Traffic is less and houses are cheaper, close to beaches and the mountains. Christchurch is a progressive city in the way the different levels of health care interact and support each other, and urgent care is recognised for its key role in the system.
We currently have a permanent medical officer positions available. The Pegasus Health 24 Hour Surgery is a purpose designed Urgent Care service that provides fracture management, an observation unit, community care, and a wide range of diagnostic services. We have recently invested in a new point of care ultrasound. It is the only medical centre in Canterbury that operates 24 hours a day, 7 days a week and is the preferred provider of afterhours care for most family doctors in Christchurch.
The Medical Officer, as part of a larger team, provides acute medical service to patients who present at the 24 Hour Surgery with a wide spectrum of conditions.  While this role is for a permanent position, the FTE hours are flexible, and may also include a variety of day, evening, night and weekend shifts.
On offer is a generous remuneration package, an interesting mix of clinical work, and access to support for professional development.
If you are interested in a change, and are looking to move to a large, innovative practice, please be in contact:
Jasmine.mackay@pegasus.org.nz 021529961