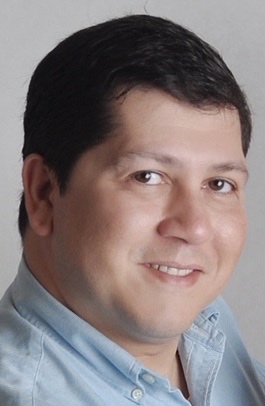 Qualifications
Medico y Cirujano (1999)
BST in Emergency Medicine (2018)
Urgent Care trainee (2019)
Certificate in Clinical Dermatology (2020)
Diploma in Obstetrics and Women's Health (2021)
Diploma in Paediatrics (2021)
RNZCUC Education committee (2020)
Biographical Information
Antonio is a trainee based in Dublin. He has worked for years in ED and Prehospital Emergency Medicine in Spain, also with experience in a trauma centre in the Spanish Pyrenees.
He did also some work by MSF as a field doctor.
Since 2014 in Ireland was working in different Emergency Departments as a stand a long job, locum and trainee in EM, including Anaesthesia, Emergency Paediatrics and Internal General medicine.
During his training, he was part of the trainees participating in the accreditation process for the specialty in 2015 and was part of the committee meeting as NCHD in Temple Street Children Hospital during his rotation
He was part of the RNZCUC education committee as a registrar last year, also being part of the trainees for the accreditation process of the Urgent Care Specialty.
His interests are education in Urgent Care and spreading the specialty across Ireland and Europe.
On his time off he enjoys being a mixologist for family and friends, creating exotic recipes for drinking in good company.